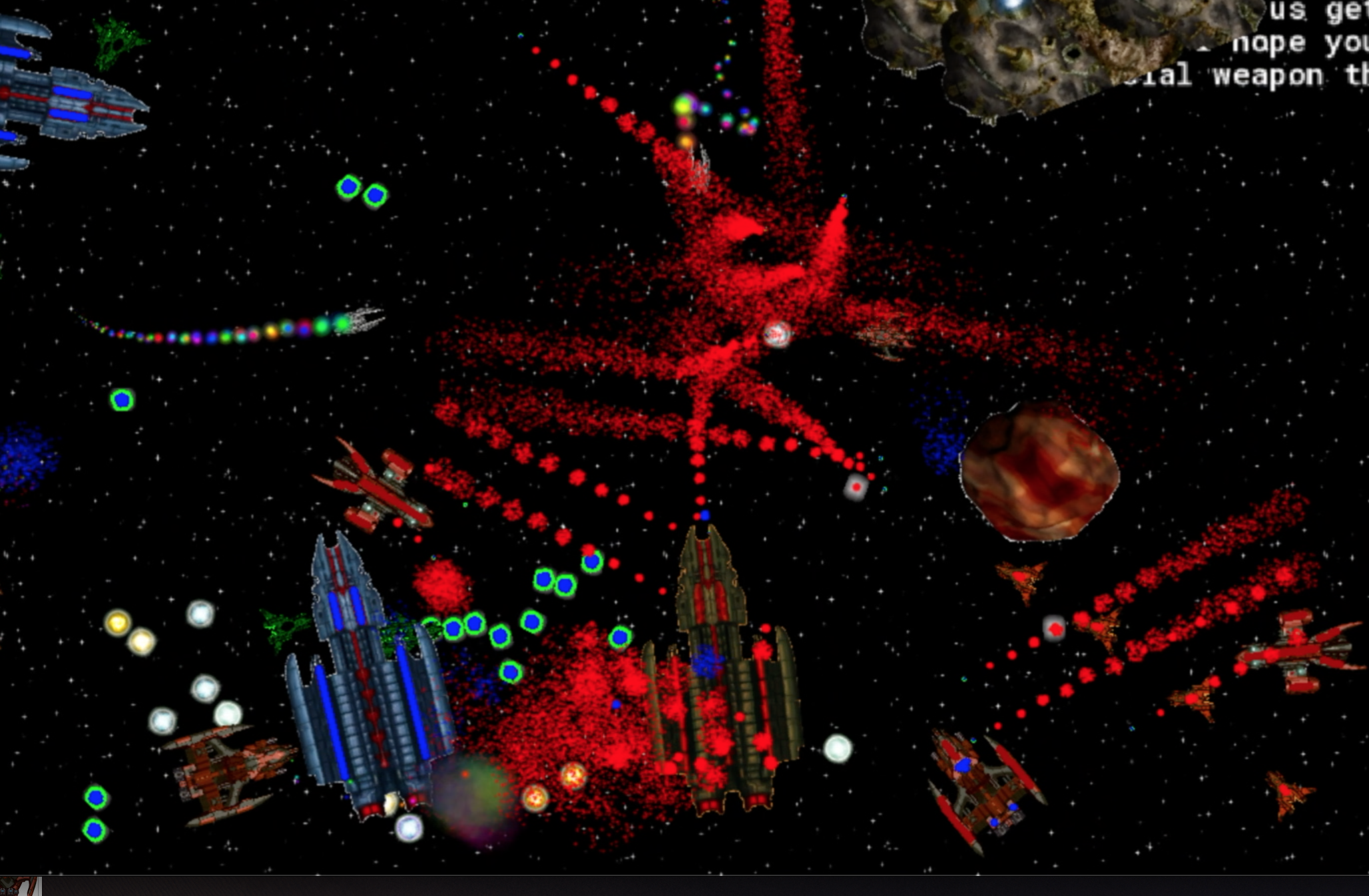 Treacherous Space
Most of my ships are good at dodging meteors now
---
Some of my ships could dodge meteors before. But more of them can now. And more importantly, they are good at it now. They are much better at it now.
I also added a new Special level where there is a large battle in a very dense meteor field.
When you beat the regular levels it tells you how to unlock the special levels.
Files
Treacherous Space Demo Full Game No Save.dmg
349 MB
Jun 21, 2019
Treacherous Space.dmg
350 MB
Jun 21, 2019